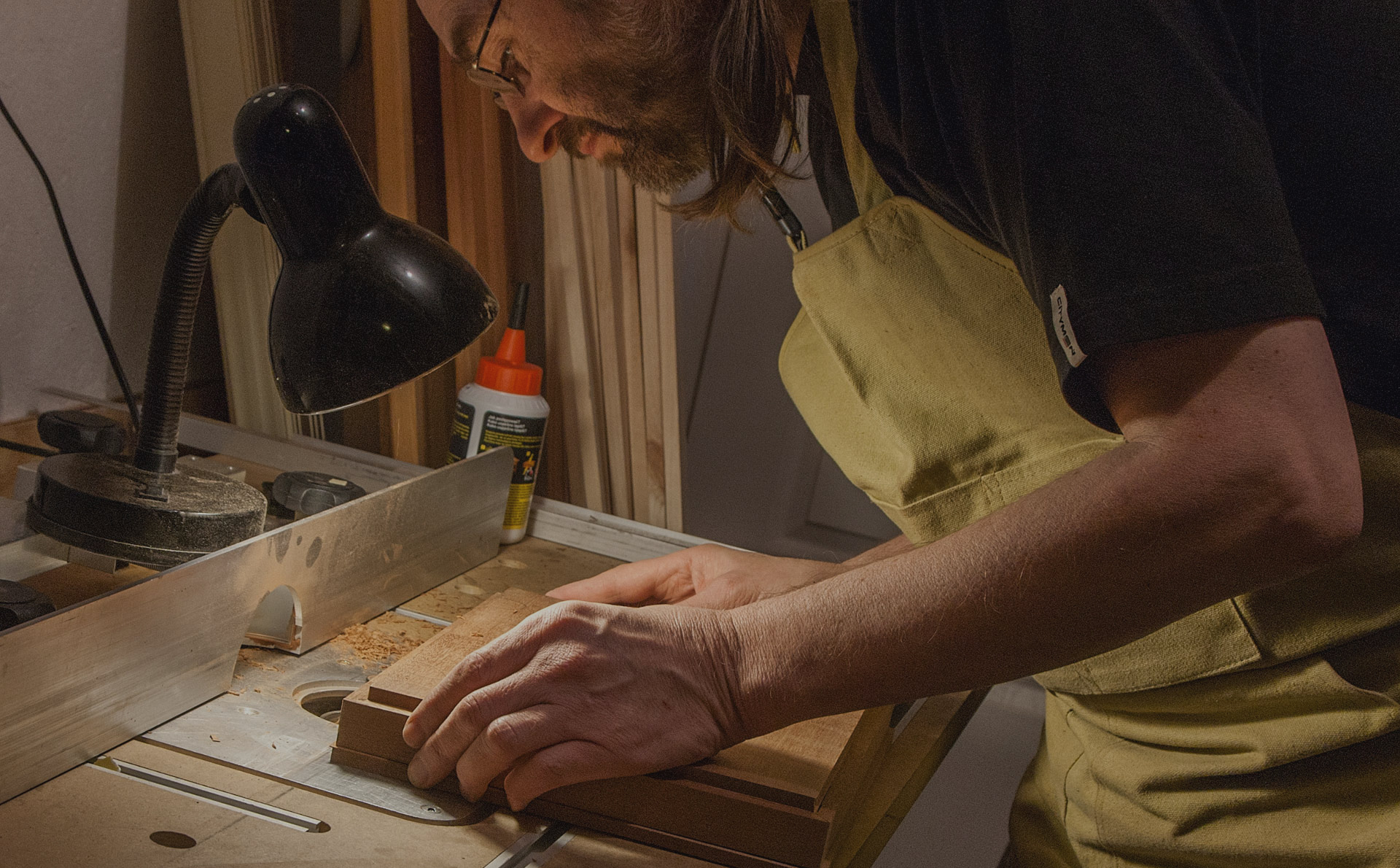 We design and produce packaging for the Ultimate Luxury class products.
We design and produce packaging for artistic craftsmanship.
We design and build cases and cabinets for presenting and storing works of art.
We also design and build secondary packaging and transit packaging.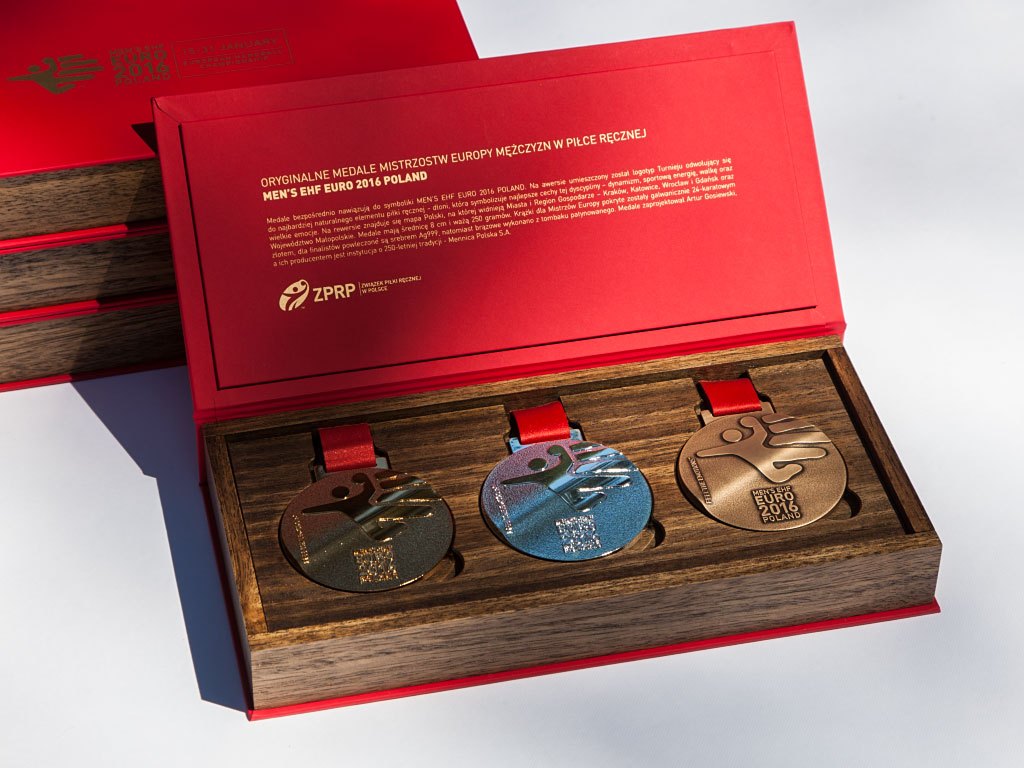 Who are our clients?
We work with artists and craftsmen seeking unique packaging solutions for works of arts or luxury products. Our wares are also being developed for collectors. We offer solutions for all endeavouring distinct setting for the esteemed pieces of theirs. We work for those who value noble materials and the uniqueness of the offering created specifically for them, so often for significant occasions.
For manufacturer and craftsmen
we design and build sales packaging. Packaging that accentuate the uniqueness, class and quality of presented works. Our role is to also attune the character of packaging to its core inside for our clients. We contrive prototypes, ensure creation of limited series and prepare project for high-volume production. In our work we unite various materials, such as: paper, cotton, leather, wood or metal.
For artisans
we design and build cases and packaging for significant presentations of their works of art. Our projects are delivered in accordance with the original concept of the creator with no compromises to the materials used to ensure they meet the most rigorous requirements of world-renowned galleries and museums. We design portfolios, single photo settings and albums for so highly requiring clients of photographers we work with. We also do sales and collectibles packaging for works of art.